Shaping the Change
Christ Academy had to decide if we were going to fight the change, accept the change, or help shape the change. We decided to help shape the change. Our classrooms have to change, the way we deliver education has to change, the way we interact with our students has to change, which means our physical environment also has to change to reflect our philosophy.
The blended learning center
The new Senior High will hold 100 students.

The budget for building is $3,267,000.

Junior High students can use the student center as well.
It will hold offices for our "teachers of record" for our blended learning program teachers.

The patio will be used for students to study because our program is flexible and gives earned freedoms to students.

It will be state-of-the-art in technology & security

There will be quiet zones, collaborative zones, restorative areas, enclosed spaces for smaller groupings and focused work that will be essential for the different activity to work as desired.

It will have a student center with a coffee/snack bar that business academy students will learn to operate and manage.
building updates
A reconfigured Elementary Wing to create the proper ambiance for the learning activity at hand.

There will be an additional 73 parking spots available at the beginning of the 2019-2020 school year.

The portables will no longer house the Visual & Performing Arts as they will move to the main building.

The Next Phase Playground will be moved to the back side of the building for a safer, more welcoming environment.
NEXT PHASE PLAYGROUND
Thanks to the generosity of in-kind donors, the Next Phase Playground will be available for the 2019-2020 school year.
The playground, which is moving to the back side of the elementary wing, will feature: state-of-the-art drainage & turf allowing for play after a rainstorm and new equipment enclosed in a wrought iron fence for a safer environment.
Help us pay off the Next Phase Playground TODAY!
Campaign
Status
There is a $1,000,000 lead donor with approximately $2,434,715 of the
$4,000,000 campaign goal
raised to date.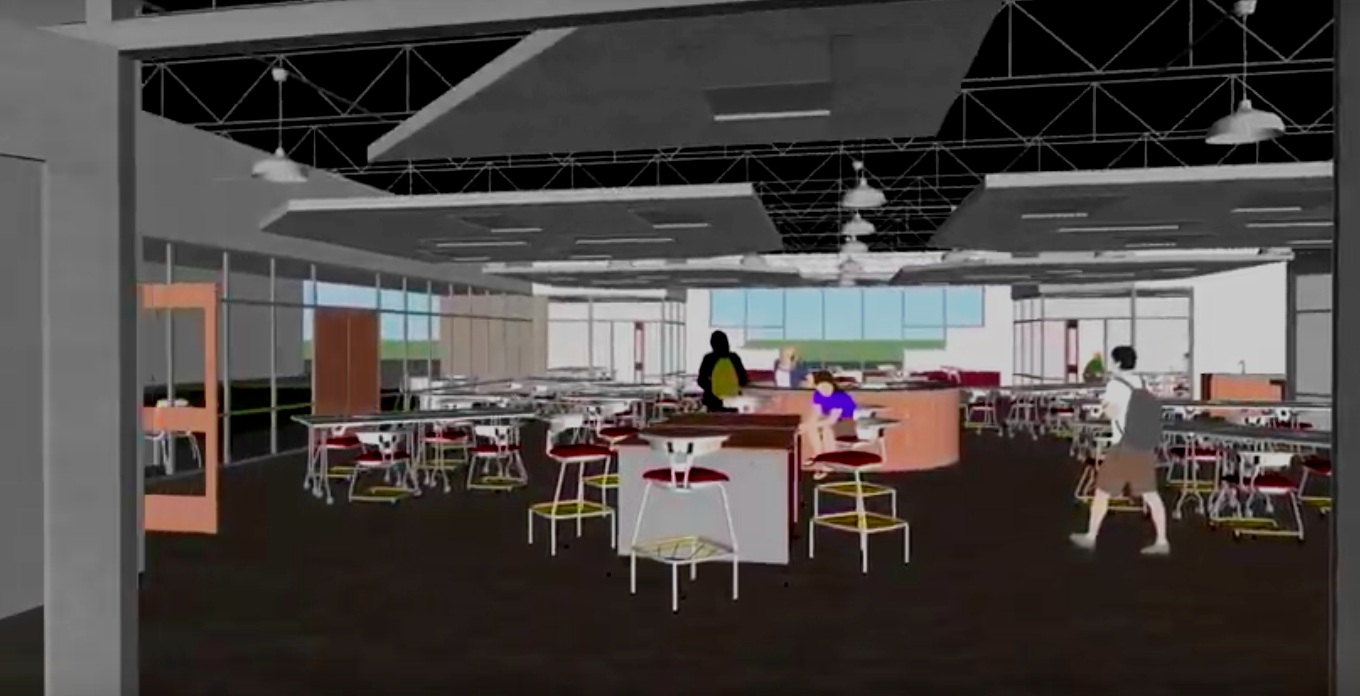 One-of-a-kind opportunity to lend your family name to our new buildings.
Building a legacy one brick at a time.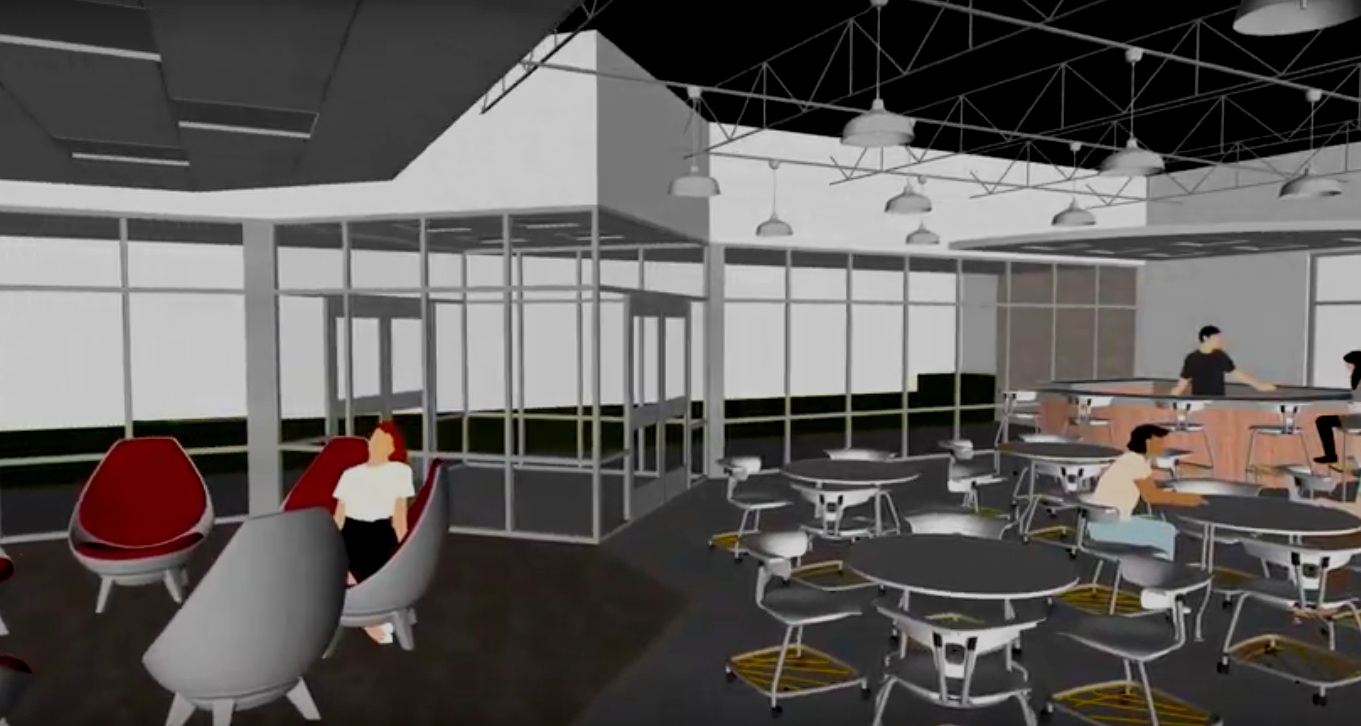 Add your name to our prestigious list of donors.